Prestashop installation
PrestaShop is one of the most popular content management systems for online stores.
You can install PrestaShop "manually", but it is easier and faster, if you use our quick installation.
Before you begin the installation, you must create a database. To do this, go to the Databases section in the control panel and click Add.

After you have created a database, go to the Software section in the control panel and click Add in front of Prestashop.

In the popup window enter the path to the directory to which you want to install PrestaShop. If nothing is entered, it will be installed to the root directory of the domain on FTP. Click Add.

After that click "Go to installation folder" on the top of the page.

Choose the language and click "Next".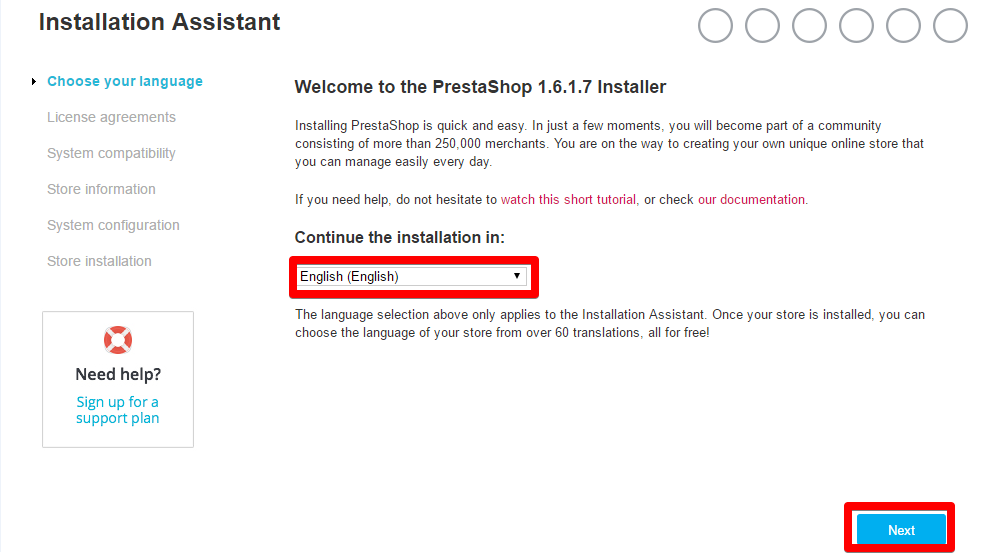 Read the license agreement and conditions in front of "I agree to the above conditions", click "Next".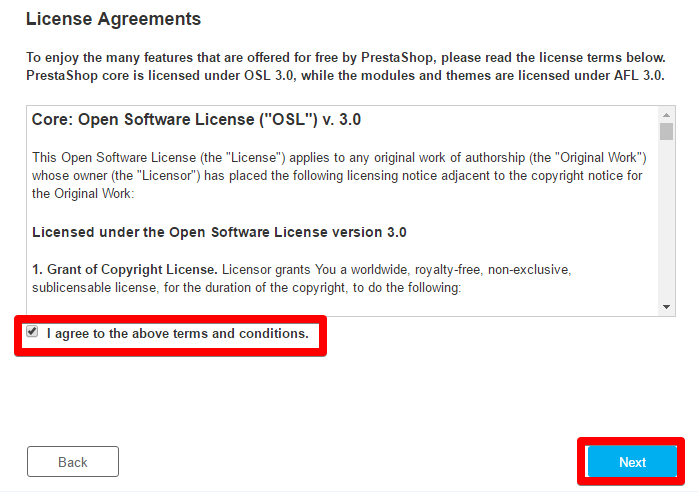 Enter the name of the store and other informations.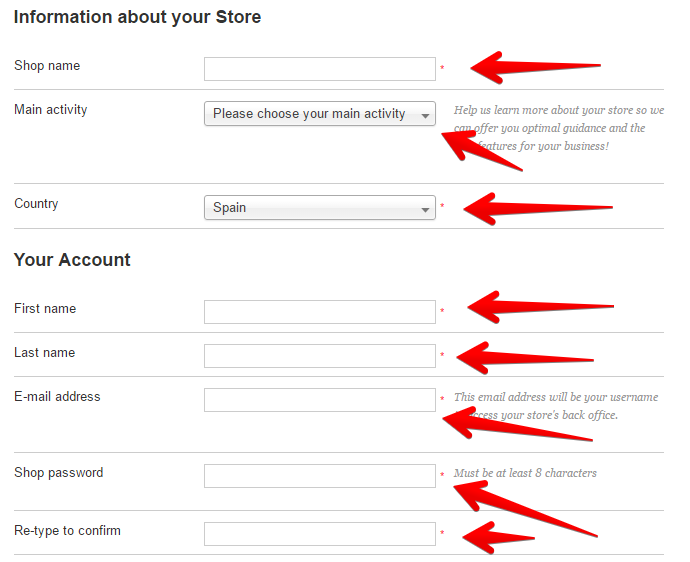 In the next step, enter the name of the database, user name and password. Check the connection to the database.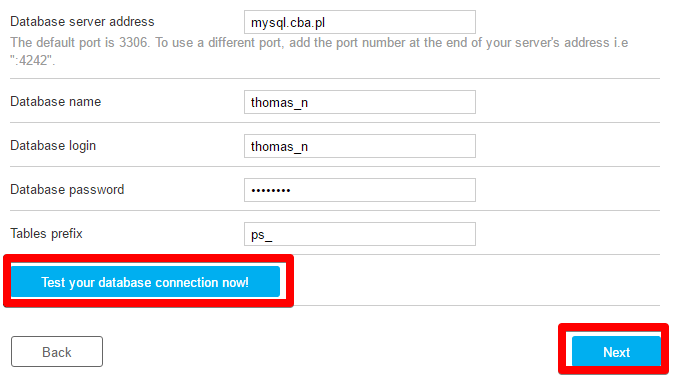 Once the installation is complete, delete the "Install" folder on the FTP.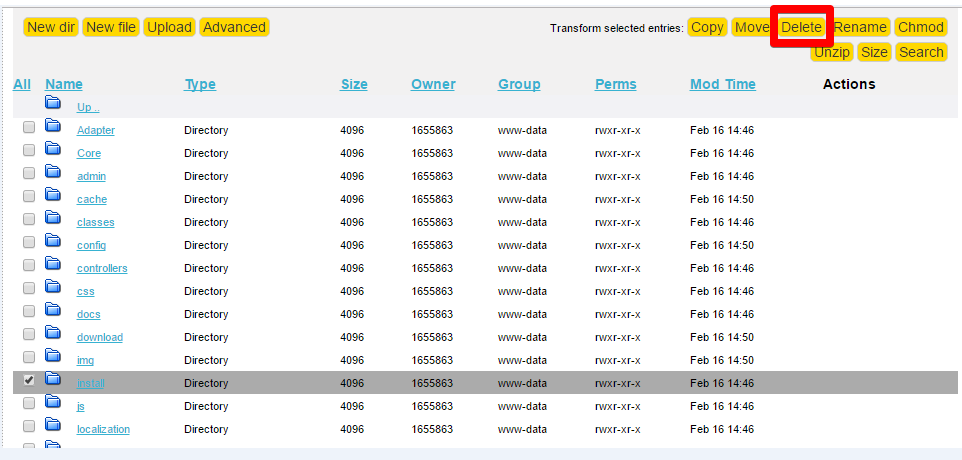 URL to the admin panel in Prestashop should look like this:
happyuser.aba.ae/admin68264h, where happyuser.aba.ae is your webpage address, admin68264h - a unique code that may be found on the FTP in the directory to which you have installed this CMS - the name of the folder - 'admin68264h' - is a unique part of the URL.